Release 0.22.0 of Open Berkeley contains new and updated features, minor code updates, and security updates.
New and updated features
Highcharts Data widget
The Highcharts Data widget allows builders to embed accessible, interactive data visualizations created with the Highcharts Cloud service. Dozens of chart types and variations are available, including line, spline, area, column, bar, pie, and scatter charts. You can paste data from Excel, Google Sheets, or CSV files into Highcharts Cloud, or connect directly to a published Google Sheet.
This feature was sponsored by Human Resources for the Web Accessibility Staff Organization. It is available to all Open Berkeley managed sites now; there is no need to request that the feature be enabled.
See Highcharts Data Widget for more information.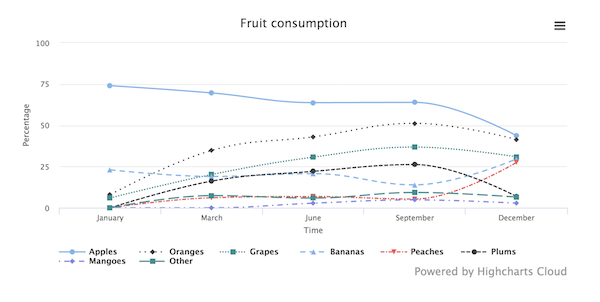 New layouts
This release includes 4 new multi-column layouts with flipped and hero variants: Haight, Lakeshore, Stinson, and Tilden.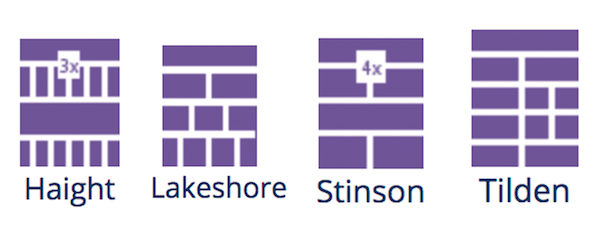 Editing toolbar in Photo Thumbnail with Zoom widgets
You can now use the limited WYSIWYG (editing toolbar) format for the extended text on Photo Thumbnail with Zoom widgets. Available editing options include links, bold, italic, and other typography tags. See Limited WYSIWYG for more information.
New optional list style
There is a new optional HTML list style available that matches the sidebar menu list style. This new style can be used for unordered lists. See Optional styles for more information.

Code updates
Security update to Drupal core 7.65.
Security update to Views 3.21 and Panopoly 1.64.
Fix empty Topics widget appearing when Topics have been deleted.
Fix logic for SMTP mail delivery message.